10 Things to Do on a Long Weekend in Savannah, Georgia — The best recommendations for things to do, where to stay, where to eat, and places to go while visiting Savannah.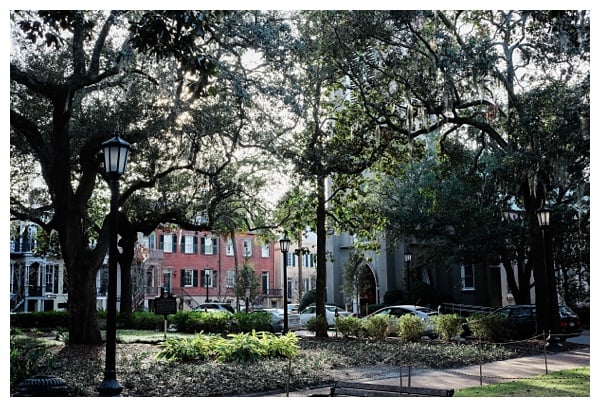 I recently spent a long weekend in Savannah with my boyfriend, Derrick. We found cheap flights from Cincinnati and just decided to go. Savannah is the perfect city to visit for a weekend getaway. There's plenty of sightseeing, great restaurants and some fun bars and breweries. Here are some of the highlights from our trip: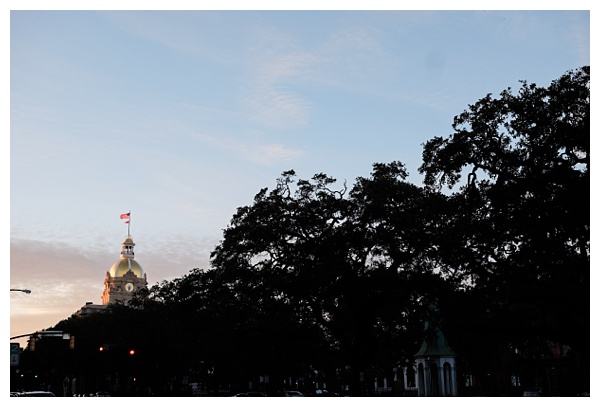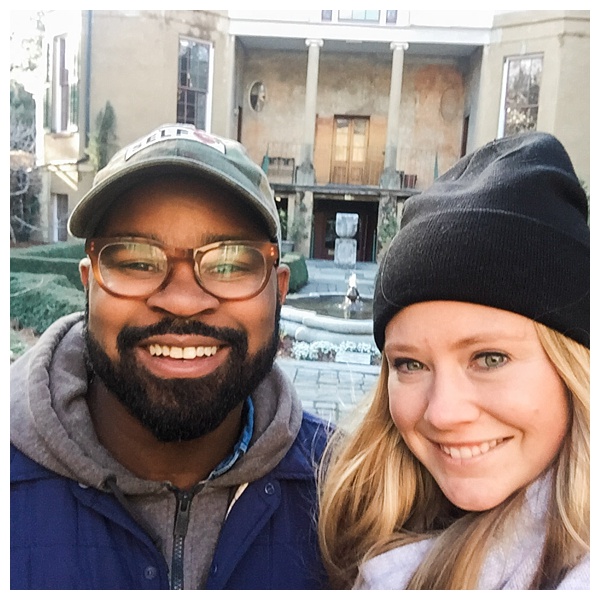 10 Things to Do on a Long Weekend in Savannah
1. Take the Savannah Saunter Tour with Noble Jones Tours
We took a tour with Noble Jones on our first afternoon in Savannah and it was a fantastic introduction to the city. We learned the basic history of Savannah, got the lay of the land and visited several squares. The tour was engaging and interesting and helped us plan the rest of our visit. I  learned so much about Savannah and having background knowledge made the rest of our trip better.

2. Join an Architectural Tour of Savannah
I booked two spots with Architectural Tours of Savannah after reading about it on TripAdvisor. It's Savannah's number 1 rated tour and has pages of positive reviews. I'm not an architecture buff but I was intrigued after reading all of the reviews. I am happy to say it's one of the best tours I've ever taken. Jonathan is friendly, knowledgable and engaging. He teaches you about architecture in an accessible, easily understandable and interesting manner. I learned so much about Savannah and wish Jonathan gave tours in every city!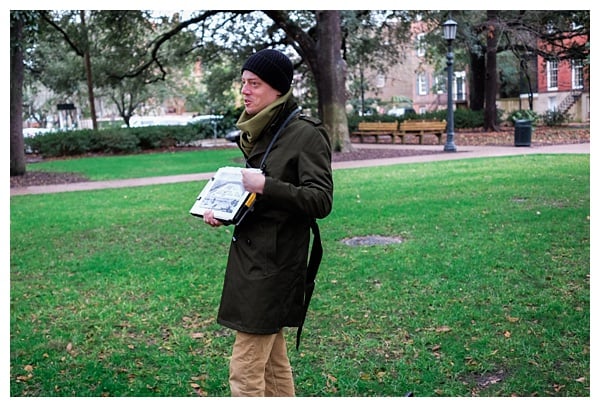 3. Tour First African Baptist Church
First African Baptist was built at night by salves who worked on plantations during the day. It is one of the first organized Black churches in North America, was an important meeting place during the civil-right era and was a stop on the Underground Railroad. In the basement, you can still see air holes that were drilled in the floor for slaves hiding underneath. There is so much history here. Tours are offered on Tuesday, Saturday and Sun. This is a MUST-VISIT.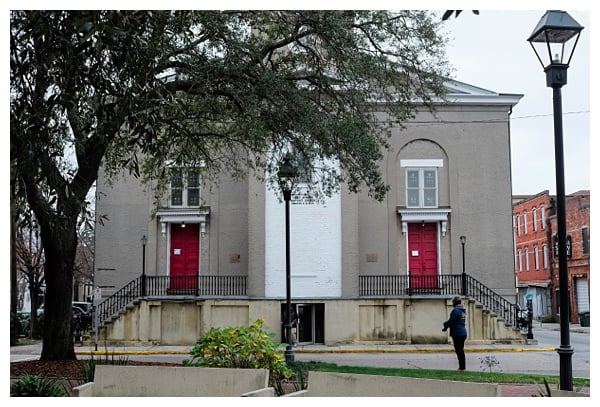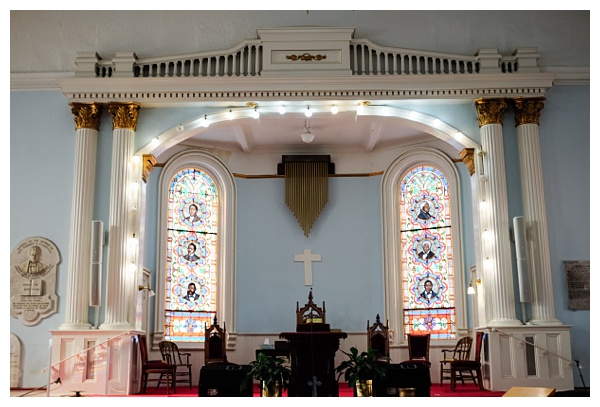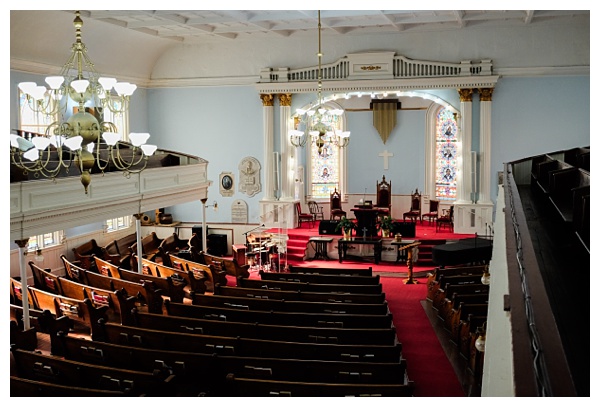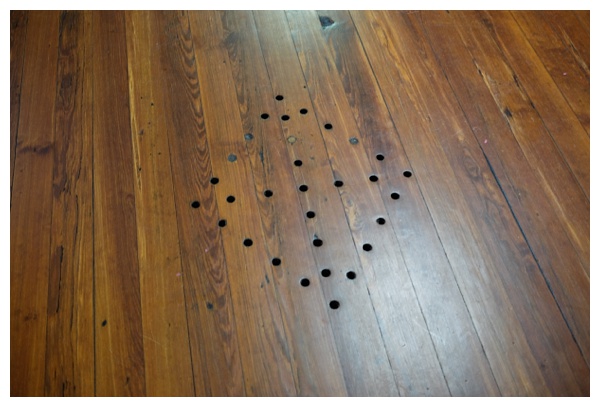 4. Eat Breakfast at Narobia's Grits and Gravy
I'd rank Narobia's Grits & Gravy as one of the top 3 breakfasts of all-time. The restaurant isn't fancy but the southern and soul food will blow your mind. You've got to try the grits and the biscuits and gravy, and I still regret not trying the famous French toast. I would have breakfast here every day if I could.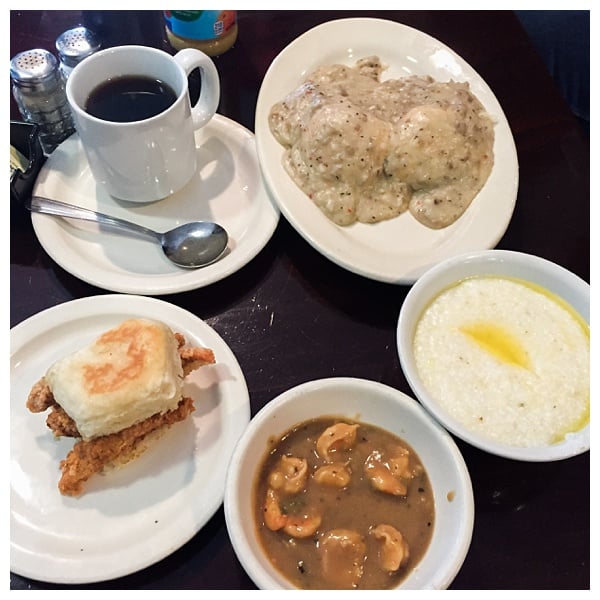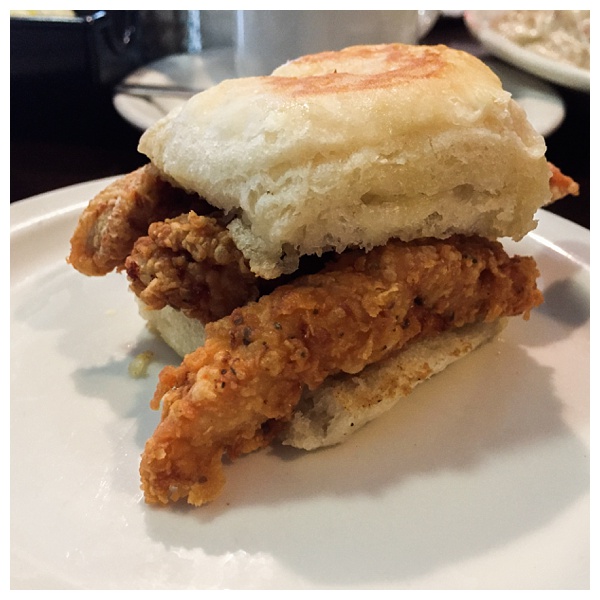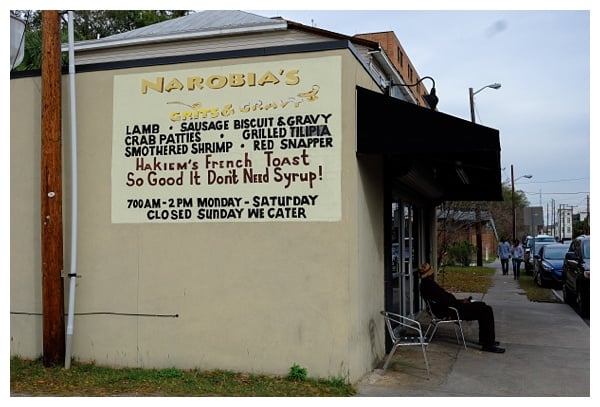 5. Drink Beer at Moon River Brewing Company
Moon River Brewing Company is a wonderful craft brewery located near River Street. The welcoming, cozy bar was a great place to relax after a long day of sightseeing. I recommend the Yoga Pants beer. If you're there on a Friday, they do a special celebration at 6:00 pm. Everyone gets a shot on the house and the manager does a special ceremony. We got lucky and just happened to be in the right place at the right now. It was a highlight of our weekend and a unique Savannah experience.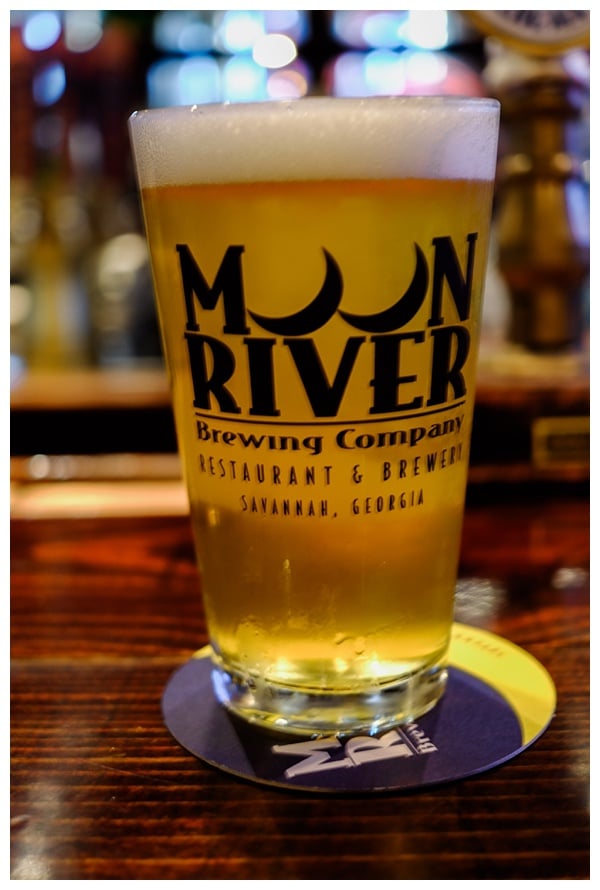 6. Wander Around Forsyth Park
This is the iconic Savannah park and for good reason, it's stunning! It's worth spending some time walking around and people watching. There are many beautiful homes nearby so I recommend just wandering and getting lost.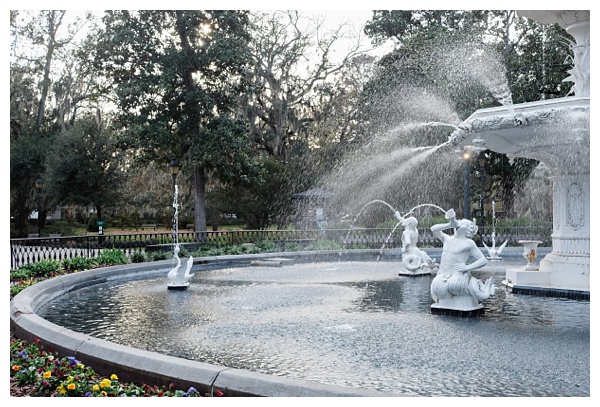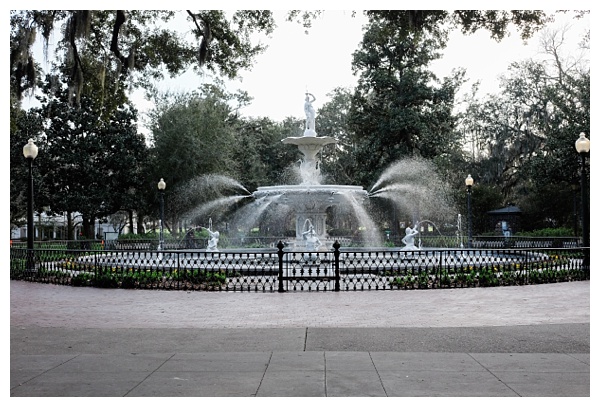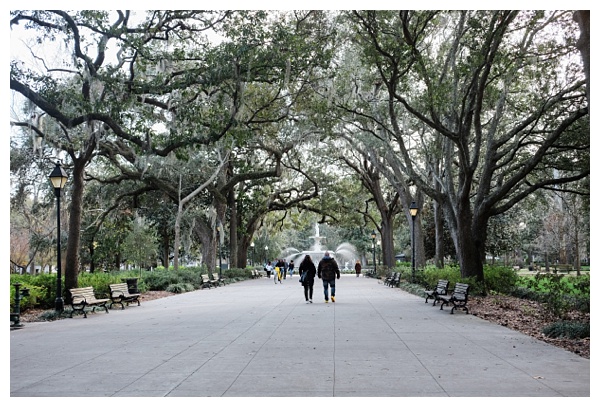 7. Owens-Thomas House & Museum
The Owens-Thomas House is considered to be one of the best examples of English Regency architecture in America. The house was constructed in 1816-1819 using local materials and even had indoor toilets before the White House or Versailles. Don't miss carriage house that housed slave quarters and still have the original furnishing and "haint-blue" paint.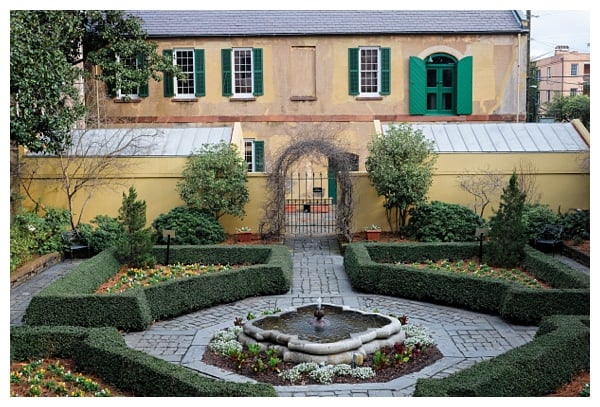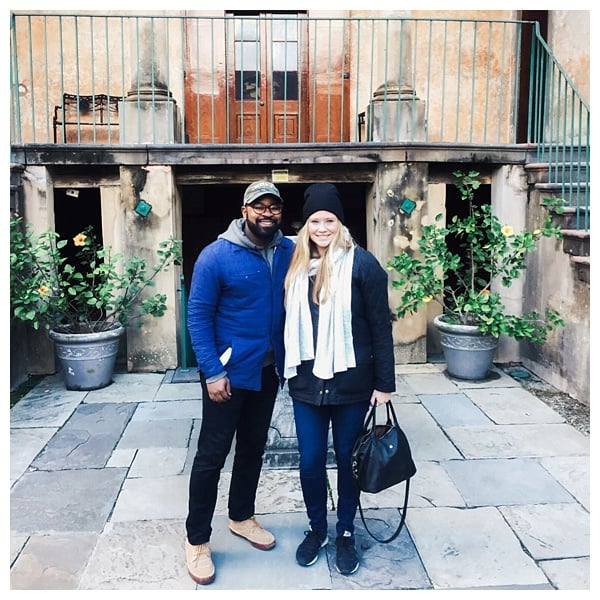 8. Visit Jepson Center for the Arts
This contemporary building is unlike any other you'll see in historic Savannah. The Jepson Center is a modern art museum with several different rotating exhibits and some great permanent collections too. I enjoyed a great lunch at the cafe and then checked out the galleries.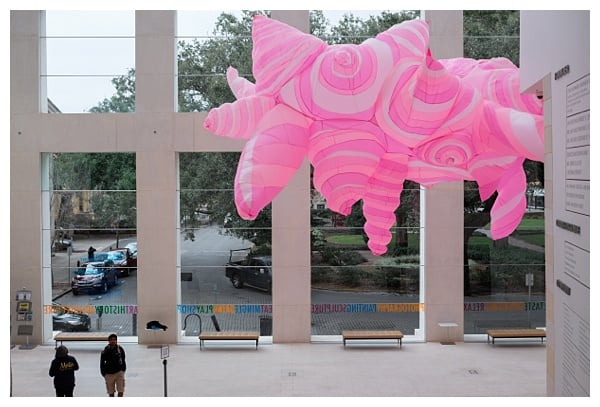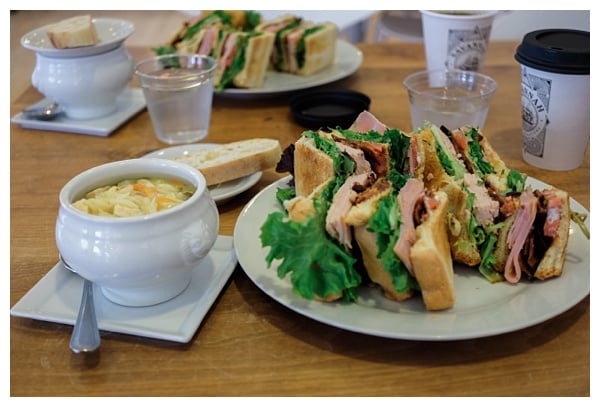 9. Happy Hour at Savannah Taphouse
Savannah Taphouse is an upscale sports bar with a huge beer and food selection. Visit on Monday – Friday from 4-7 pm for half priced drinks! The chicken fingers and fries were good too!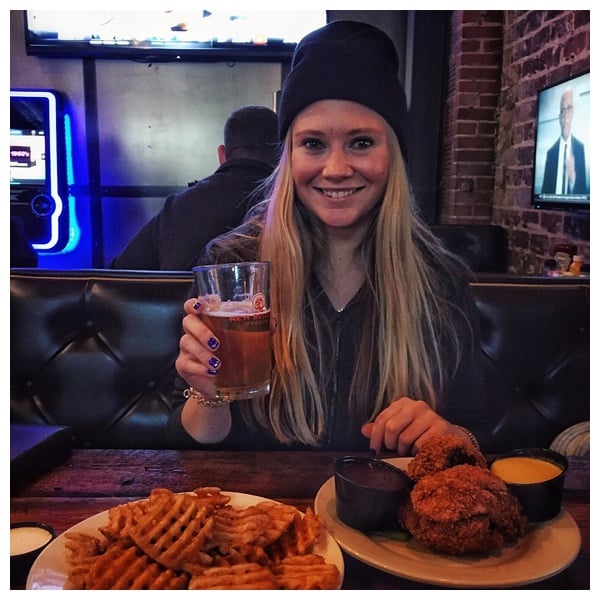 10. Drink a Daiquiri from Wet Willie's 
Another great thing about Savannah is you're allowed to walk around with open containers. I recommend grabbing a daiquiri from Wet Willie's and walking around City Market and Rive Street. Be careful, they are stronger than you think!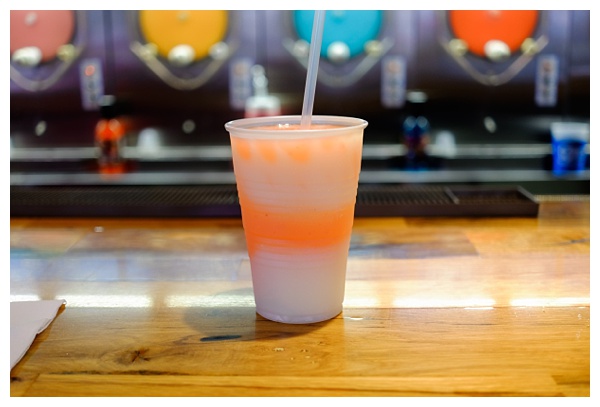 What are your favorite things to do on a long weekend in Savannah? Comment and let me know!