Where to Stay in Paris — 4 Neighborhood Recommendations including the Marais, near the Louvre, St. Germain and Ile St. Louis.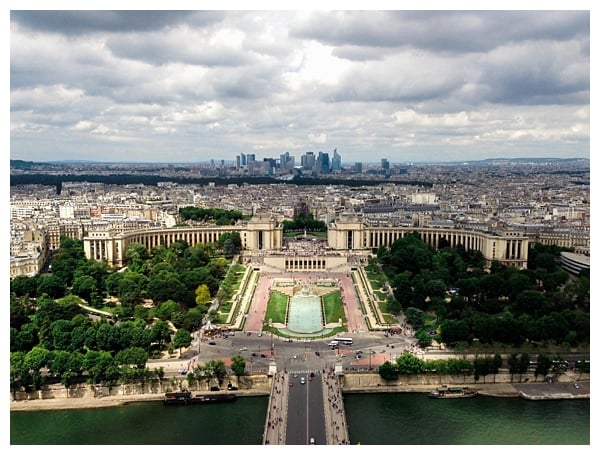 One of the biggest challenges in planning a trip to Paris is deciding where to stay. Not only do you need to determine if you want a hotel room, apartment rental or a hostel, but then you have to choose a part of the city in which to stay.
Paris is full of wonderful neighborhoods, and different parts of the city appeal to different people. Where you should stay depends on the goals of your trip and what you like to do when you travel.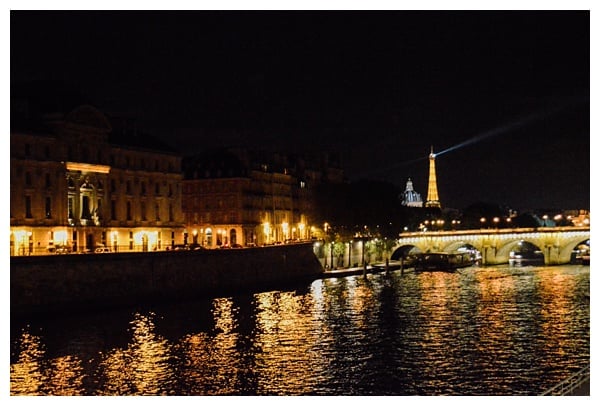 A few general recommendations:
Don't stay outside of the 20 arrondissements.
Do pick a hotel that's in a good location and central to what you want to do, whether it's eating, art museums or just hanging out.
Don't stay near the airport (unless it's only for 1 night before/after your flight).
If you plan to use public transit, consider where the nearest metro stop is in relation to your hotel/rental. You may be in a great neighborhood, but it can be a pain if you have to walk 10 minutes to get to the metro.
Don't choose a hotel because it's near a certain attraction. For example, staying near the Eiffel Tower is actually pretty far away from most other attractions.
Do have reasonable expectations. Parisian hotel rooms are small and expensive. There are beautiful, luxurious hotels in Paris but you must be willing to pay.
Do consider an apartment rental and check out my recommendations in my free Paris e-book.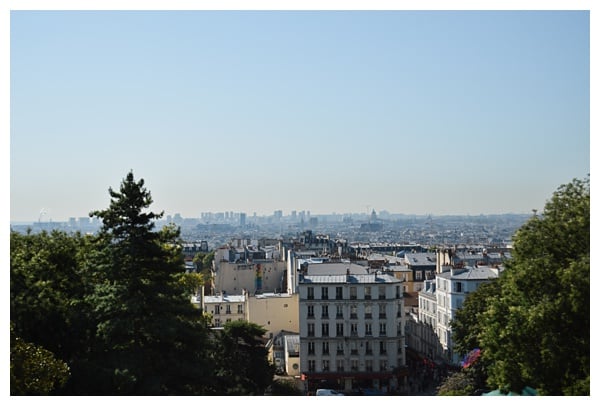 Where to Stay in Paris — 4 Neighborhood Recommendations
After several trips to Paris, these are my favorite neighborhoods to stay in while I visit the City of Light.
Marais
The Marais is my favorite neighborhood in Paris. It's centrally located, full of great restaurants and has wonderful people watching. You'll find diverse food options, neighborhood cafes and trendy bars. It's the heart of the Parisian gay and lesbian community and also home to students, immigrants, tourists and artists. It's lively, beautiful and never boring.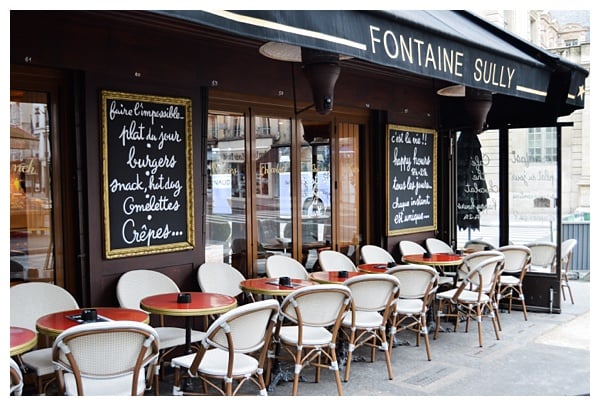 The Marais stretches from the Pompidou Center to the Bastille. I like to stay around the Place des Vosges.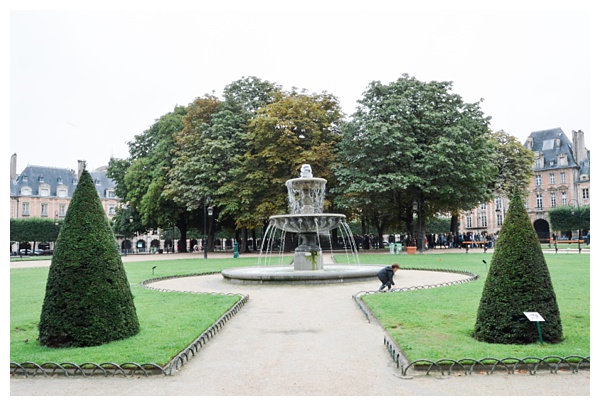 My favorite hotel in the Marais is the Hotel du Petit Moulin. It's a beautifully designed hotel in a fantastic location. I stayed there last year and didn't want to leave. The rooms are designed by Christian Lacroix and each one has its own personality and flair. It's also located in what used to be a boulangerie and I love how they kept the original facade.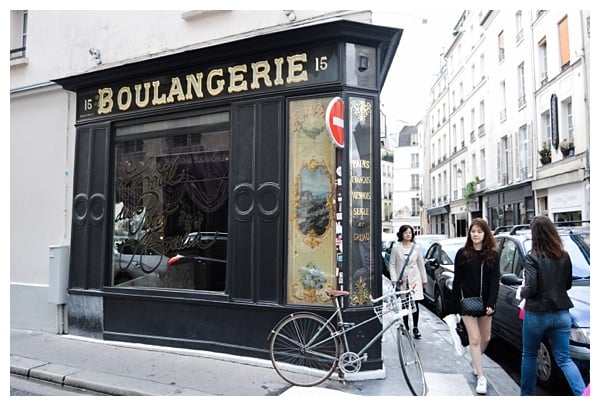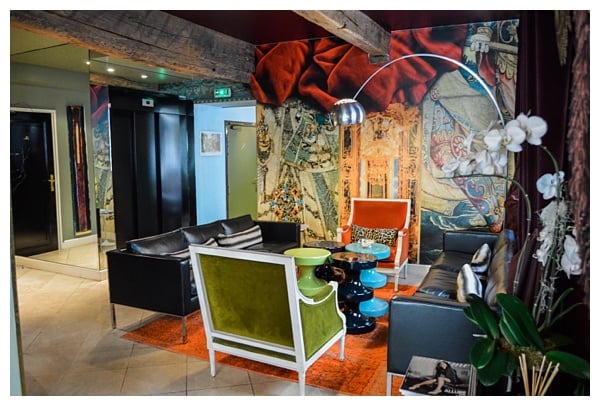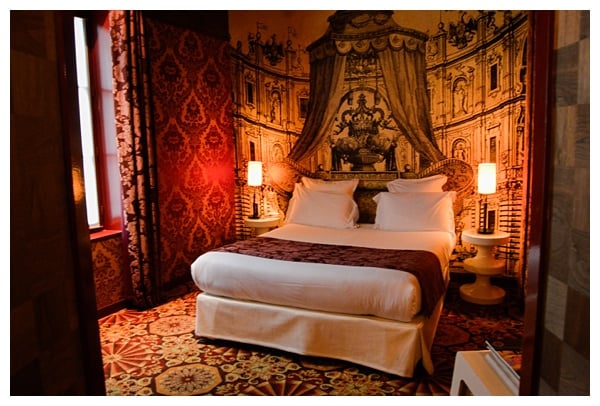 Near the Louvre
I've stayed near the Louvre on my last two trips to Paris. This area isn't often recommended in books, but I love it, especially for a first visit to Paris. It's centrally located and makes it easy to get to many of the popular attractions. Almost everything is within walking distance and there are plenty of great restaurants and shops nearby. This is more of a touristy area and you won't get the feel that you're in residential Paris. That isn't necessarily a bad thing, it just depends on the vibe you're looking for.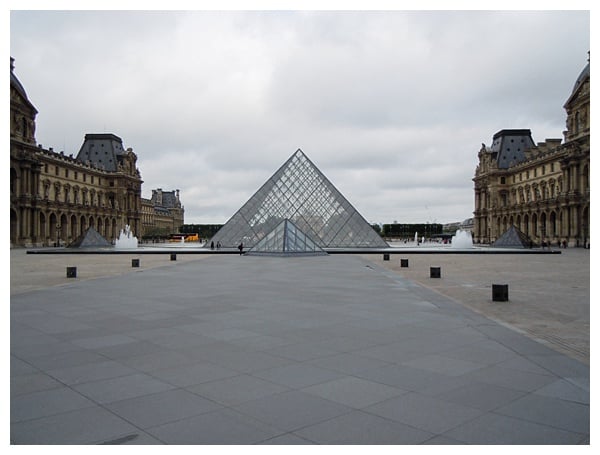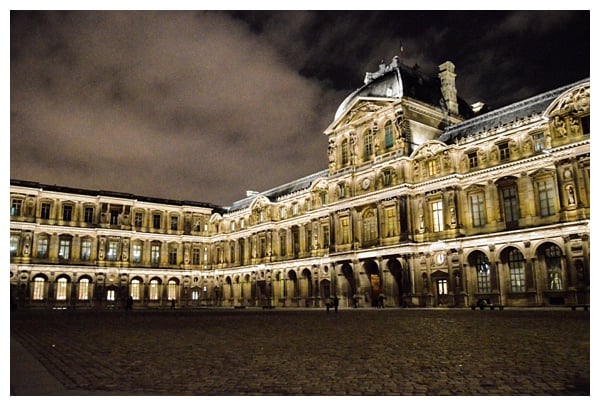 My favorite hotels in this area include Hotel Konfidentiel and Hotel Odyssey. Paris has some fun and quirky themed hotels. Every room in Hotel Konfidentiel is themed around French history and the Hotel Odyssey is themed like space. This was my room at Hotel Konfidentiel: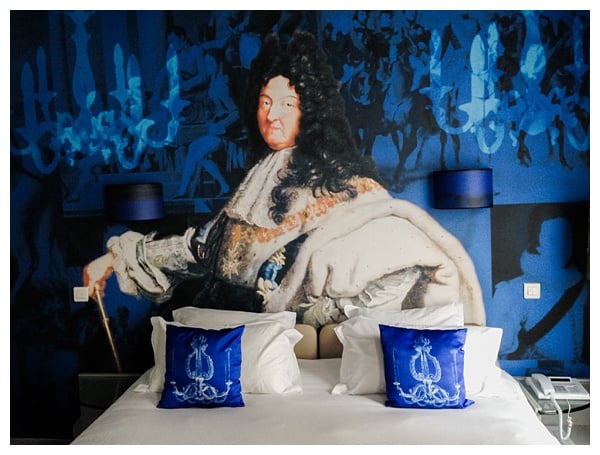 St. Germain
If you're looking for great shops, fun bars and lively cafes, then check out St. Germain. This is the old stomping grounds of Hemingway and one of my favorite Parisian neighborhoods. The area is chic and trendy, but you're still close to many of the best tourist spots. Another benefit is being close to the beautiful Luxembourg Gardens.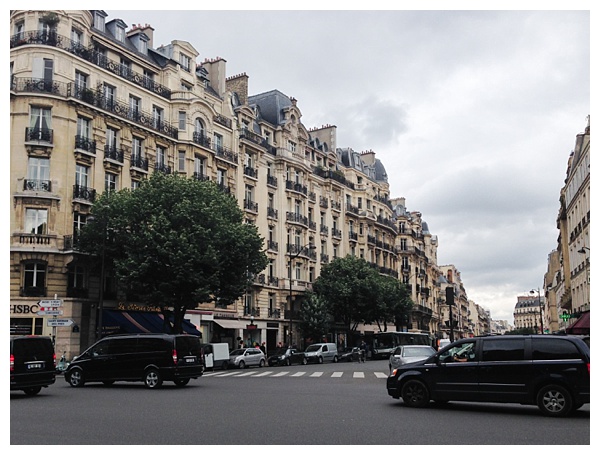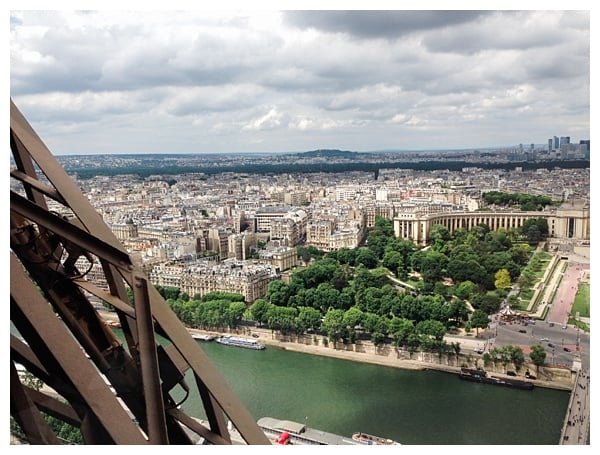 Ile St. Louis
If you're looking for a prime location and willing to spend a bit more money, consider staying on Ile St. Louis. This area has the residential feel and is the most historic part of Paris. You'll be in the (literal) center of Paris and close to Notre Dame, the Marais, the Left Bank and the Latin Quarter. The only downfall is there are no metro stops nearby so you'll need to walk about 10 minutes to the nearest station.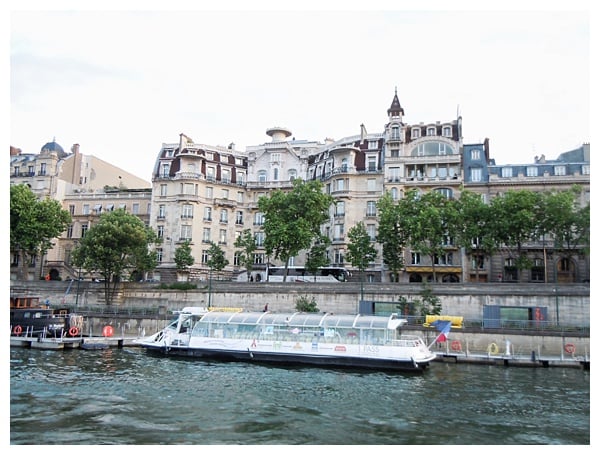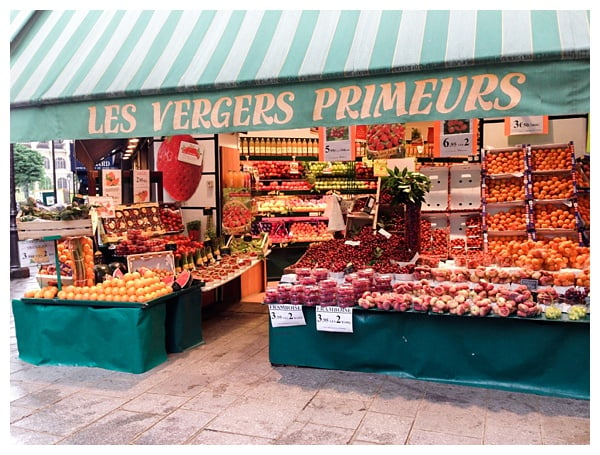 Here are more helpful Paris travel planning resources: 
My Favorite Foods to Eat in Paris
Paris for Beginners: Tips for Stress-Free Travel
Free E-Book: 13 Essential Paris Travel Planning Tools
Tom's Guide to Paris — Where to Stay