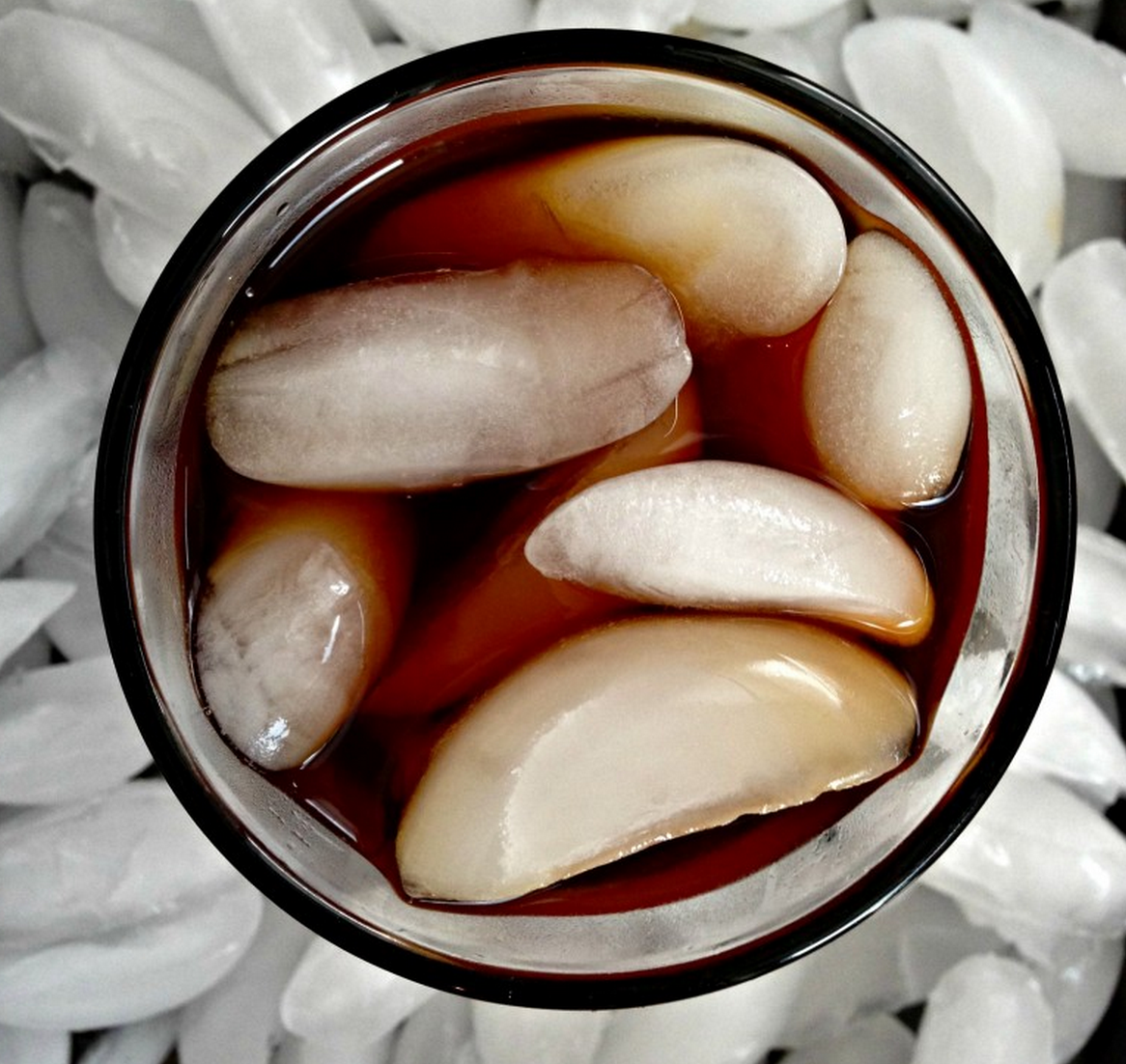 The past month has been a blur. Between teaching baking classes, traveling, and moving I've been drinking my fair share of coffee to stay energized. Luckily it's been amazing coffee from some of the best roasters and coffee shops in the country — Intelligentsia in Chicago, The Flying Joe in Perrysburg, Zingerman's in Ann Arbor, and Collective Espresso and Coffee Emporium in Cincinnati.
Actually, my new apartment is located directly above one of Cincinnati's best coffee shops. Since I moved in last week, I've stopped down there at least once every single day and that's a streak I don't see stopping anytime soon. My apartment building even has a secret entrance (and, if I'm being honest, I feel pretty cool using it).
I've also been enjoying brewing my own iced coffee and iced tea in my new larger kitchen. In the hot days of July and August, I'm looking forward to experimenting with some different iced coffee and tea drinks from around the world.
I've rounded up a list of some of the recipes around the web I'm interested in trying. Check them out by clicking on the gallery below and be sure to comment if you know of an interesting drink I'm missing.
Check out 8 Iced Coffee and Tea Drinks from Around the World

by Jordan Hamons at Mode