Strawberry Shortcake — This is my favorite recipe from childhood with sweet strawberries, flakey biscuits, and rich whipped cream. Don't forget a scoop of vanilla ice cream to take it over the top!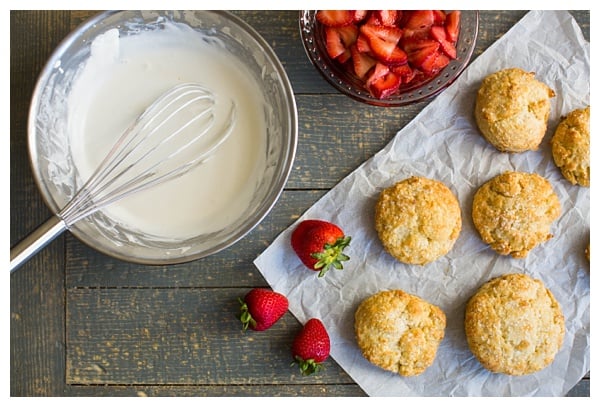 Summer is almost over so I'm trying to sneak in a few more warm weather recipes before I miss my chance.
If there's one recipe that says summer to me, it's this strawberry shortcake. This was dessert at every grill-out, party, bbq and gathering from my childhood. It's my dad's favorite, my grandpa's favorite, and my favorite too.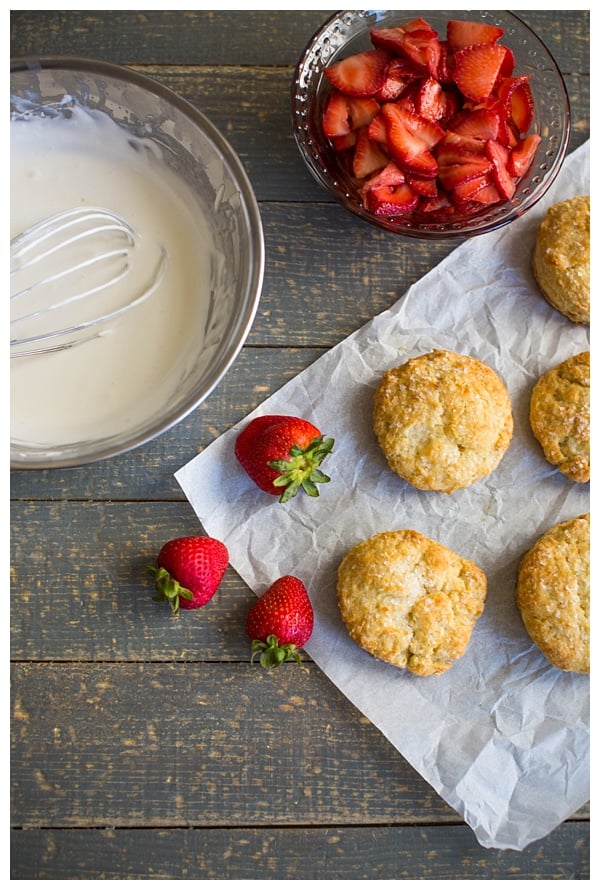 The beauty of strawberry shortcake is its simplicity. You can throw it together while the burgers are on the grill. I know some people just serve fruit to end a summertime meal, but that doesn't cut it for me. I need more.
Strawberry shortcake is easy but gives you the satisfaction of a full-fledged dessert.
Growing up, we always used Jiffy Mix and made drop biscuits. Now, since I'm a trained chef and all that, I usually feel the need to make biscuits from scratch. But if I really want to keep it simple and replicate the exact taste of my childhood, I go for the boxed mix. No shame.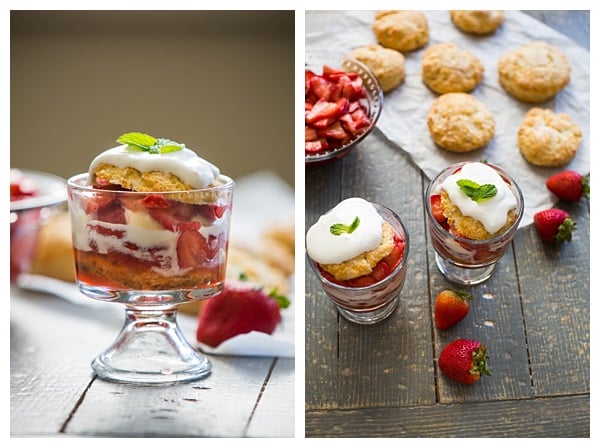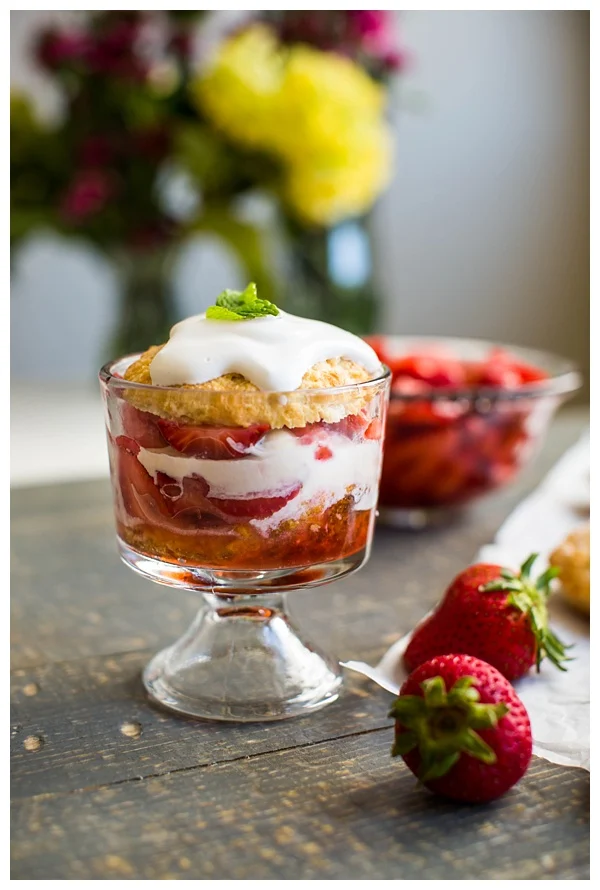 My family eats this mostly in the summer but we've been known to make it in December, in February, or in April. Yes, it's best when strawberries are in season, but it's never bad.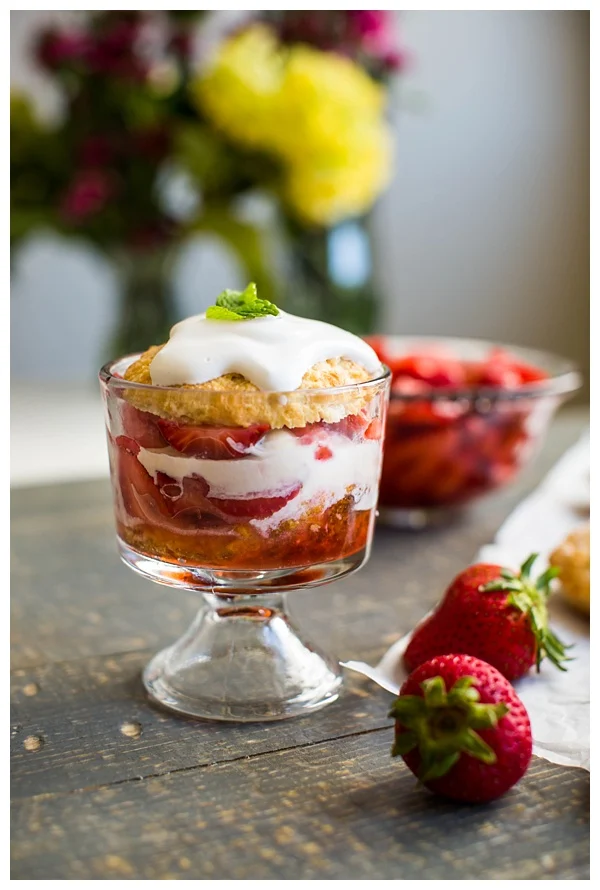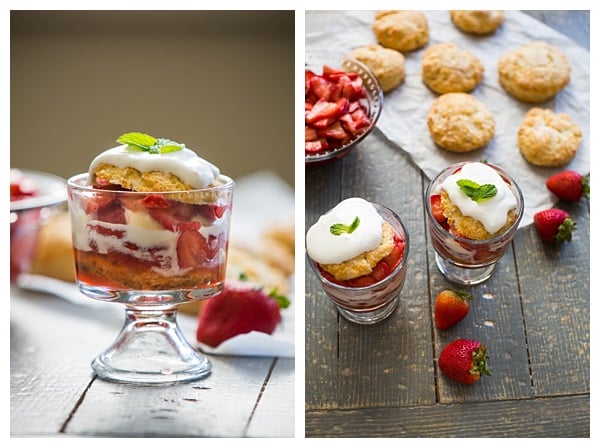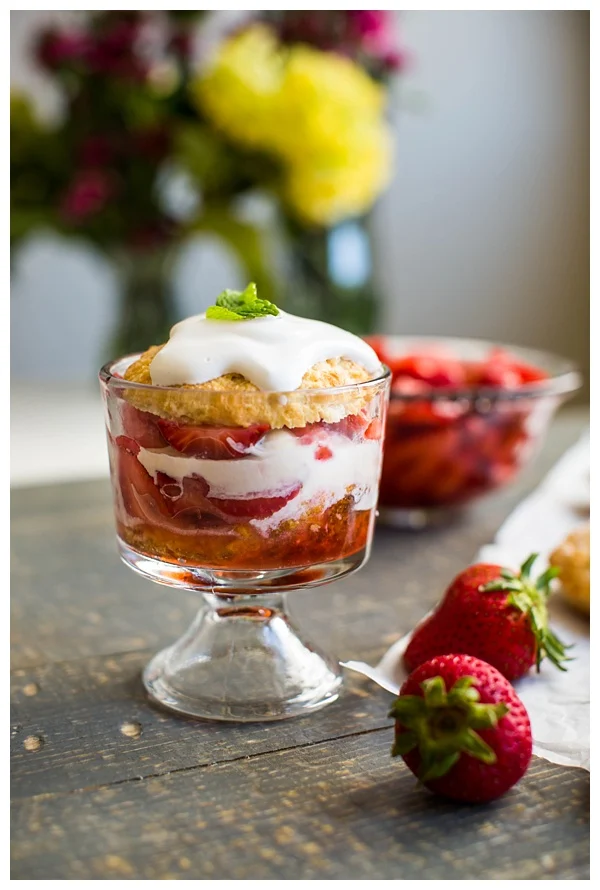 The major key with strawberry shortcake is to let the berries get juicy. You'll want to add some sugar, use a fork to smash them a little bit, and then let them sit for awhile. Then, add the accumulated juices to the biscuits to moisten them and give them some flavor.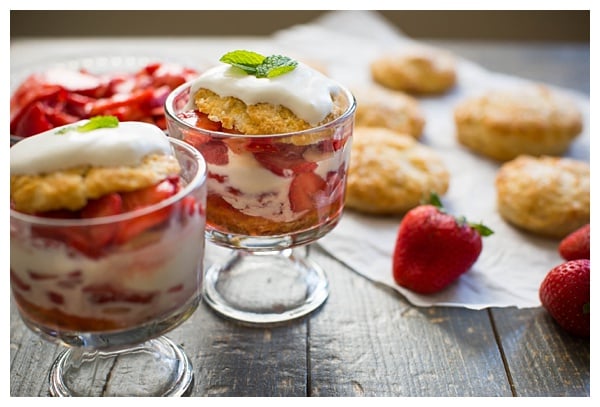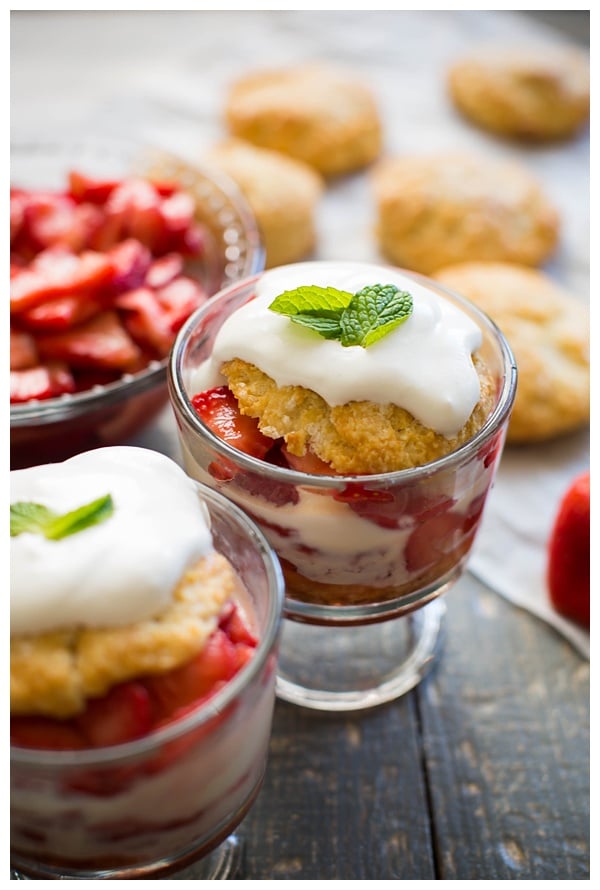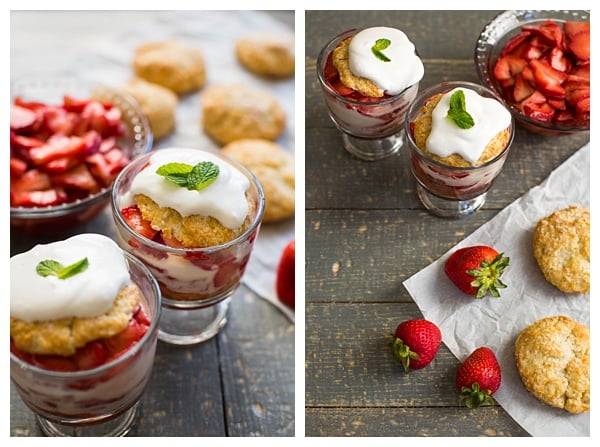 Yields 8 servings
Strawberry Shortcake — My All-Time Favorite Dessert
Ingredients
2 quarts strawberries, hulled and quartered
1/2 cup (100 grams) granulated sugar
1/4 teaspoon kosher salt
1 recipe buttermilk biscuits with 1 tablespoon sugar added
8 scoops vanilla ice cream
1 recipe whipped cream
Instructions
In a medium bowl, mix together the berries, sugar and salt. Use a fork to lightly crush some of the berries to help them release their juices. Let the mixture sit for 1 hour while the juices develop. Taste and add more sugar if desired.
When you're ready to assemble the shortcakes, start by slicing each biscuit in half horizontally. Take 8 bowls and place the bottom half of the biscuit in each bowl.
On top of each biscuit bottom, spoon some strawberries and plenty of the juices. You want the juices to moisten the biscuit. Add a scoop of vanilla ice cream to each bowl and then top each one with more strawberries and juices. Add the biscuit tops and then add even more strawberries and juices. Finally, finish each shortcake with a generous dollop of whipped cream. Serve immediately.
Notes
You can also make the biscuits using Jiffy Mix or Bisquick. Now, I make biscuits from scratch, but growing up we made them using a baking mix. Either way works!
7.8.1.2
76
https://www.thehungrytravelerblog.com/strawberry-shortcake/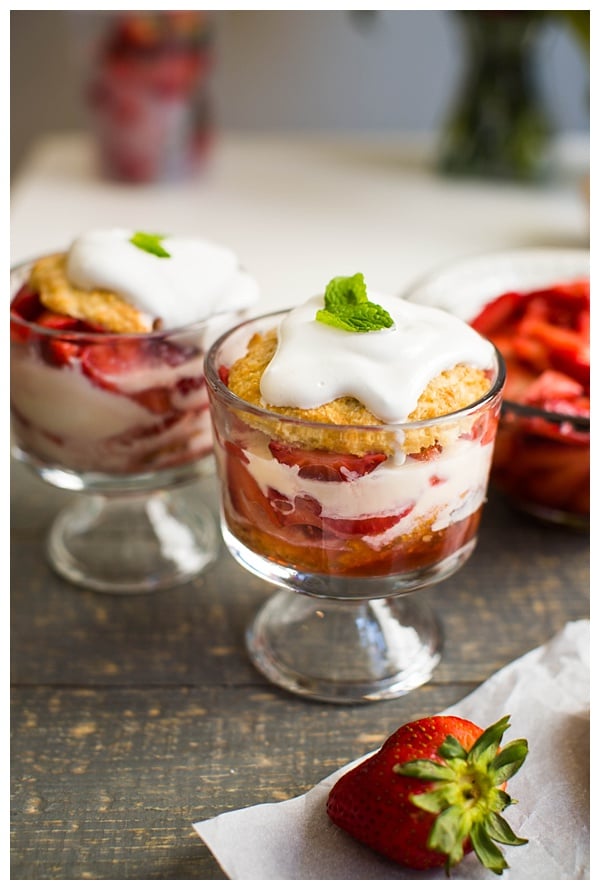 Recipe: Jordan Hamons
Photos: Becca Russo