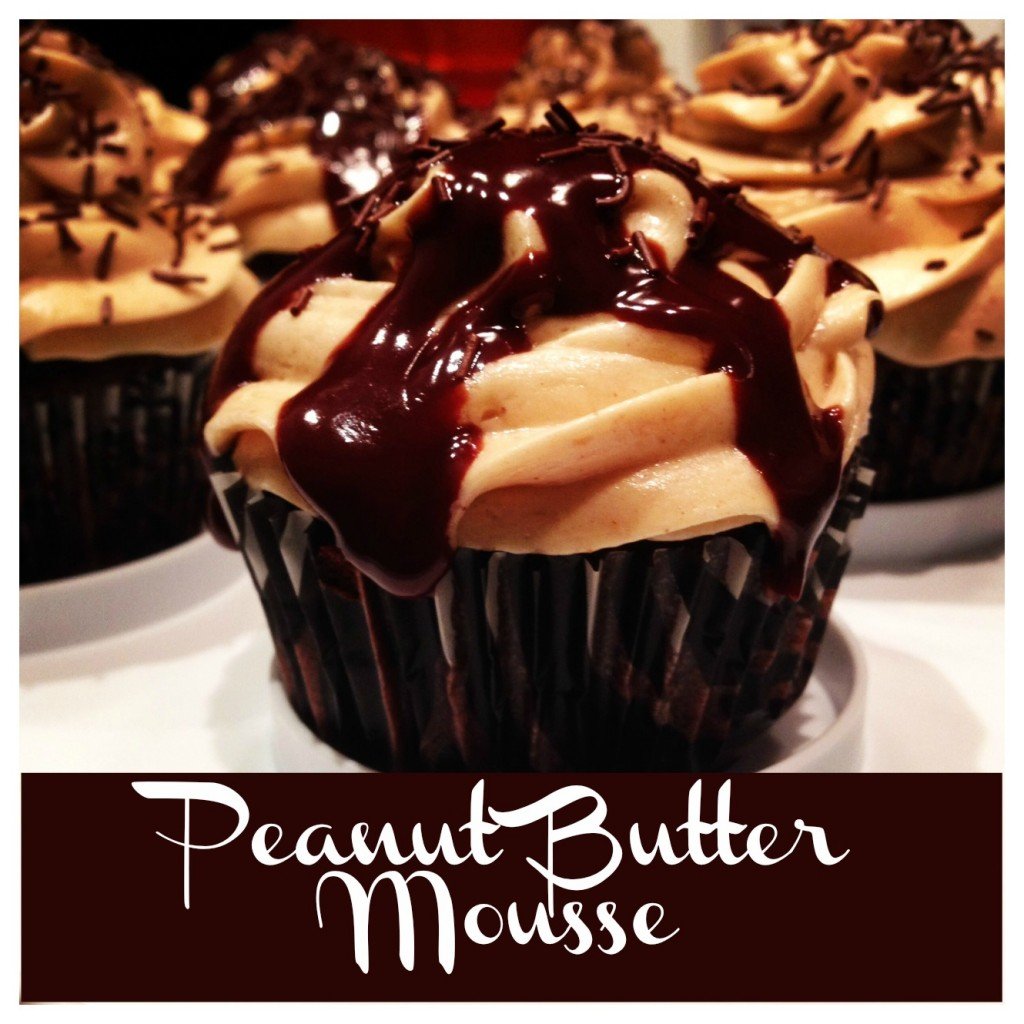 Peanut Butter Mousse is dangerous to have in your refrigerator.  You may find yourself sneaking spoonfuls or maybe even dipping cookies into it.  Not that I know from experience or anything…
Not only is this recipe easy, but it's versatile too.  Use it to fill a peanut butter pie, spread it between cookies for peanut butter cookie sandwiches, or use it to frost chocolate cupcakes.  The possibilities really are endless.
Yields Enough to frost 12 cupcakes
Peanut Butter Mousse
Ingredients
6 Ounces cream cheese, room temperature
3/4 Cup creamy peanut butter
1 Cup heavy cream, chilled
1/2 Cup powdered sugar, sifted
1 teaspoon Vanilla Extract
Instructions
Using electric mixer, beat cream cheese and peanut butter until smooth.
Using clean whip and bowl, whisk heavy cream, powdered sugar, and vanilla to soft peaks.
Whisk half of the whipped cream into the peanut butter mixture.
Fold in the remaining whipped cream.
Use immediately or refrigerate until needed.
7.8.1.2
9
https://www.thehungrytravelerblog.com/peanut-butter-mousse/