Travel Safety Tips — Here are some suggestions for how to make any trip safer and how to be a smart and prepared traveler.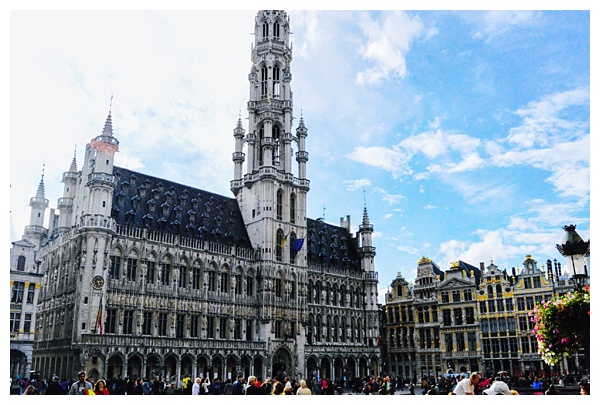 In 2012, I was in Toulouse, France during a series of terrorist attacks. Over the course of a week, a man rode around the city on his motor bike and shot people, targeting soldiers, Jewish people, and children. 7 people were killed and 5 were seriously injured. The terrorist was finally shot and killed after a 30-hour siege with police. I remember buying a sandwich in my neighborhood bakery when the radio announced that the stand-off had finally ended and the suspect had been apprehended. Everyone in the shop cheered and you could feel the collective sense of relief between locals and visitors alike. 
Before the shootings, my friends and I had a blast living in Toulouse. School was easy, homework was non-existent, and we treated the semester like an extended vacation. It wasn't until the terrorist experience that I realized how irresponsible I was. I was completely ignorant to the city in which I was living. 
At the time, I didn't have access to a television, relied solely on public transit, and didn't even know how to find the local news online or call for help in an emergency. I had become comfortable and forgot that I was a visitor in a foreign country. 
These attacks scared me, but they didn't stop me from traveling. Being in a foreign country during a terrorist attack opened my eyes and changed how I travel. I'm now a smarter and more prepared traveler. The more informed and observant you are, the safer your trip will be. Be vigilant, be aware, and be cautious, just like you are in your hometown.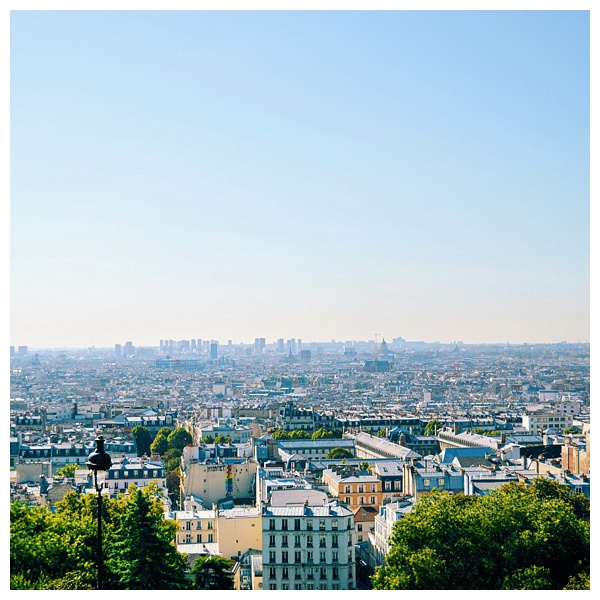 Travel Safety Tips to Make Any Trip Safer:
Avoid protests, demonstrations, rallies, large festivals, and religious gatherings or events

Choose a hotel or apartment that offers you access to news stations such as CNN, BBC, or Al-Jazeera

Have a working cell phone on you and know how dial both locally and internationally.

Have at least a small data plan so you can use Google maps, check the news online, or text family at home. 

Program the local emergency numbers into your phone – police, hospital, emergency hotline, and your hotel. 

Keep your flight and hotel confirmation numbers and travel documents easily accessible. I use the

TripIt app

to stay organized. 

Memorize your passport number or record it in your phone. I upload photos of my passport, credit cards, and important information to a secure Dropbox folder so I can access them from anywhere. 

Attach a loud whistle to your bag or keychain. 

Keep a mini flashlight in your purse or travel bag. 

Carry several copies of your hotel's business card in the local language and with English translations. 

Register with the US State Department STEP Program. 
Some of these tips may seem unnecessary. You probably won't need to use a whistle or call emergency services, but in the event you do, you'll be grateful that you're prepared. Many of these tasks only take a few minutes of work but will save you precious time and money should the unfortunate happen. 
What's your best tip for traveling safely? Comment below.
---
 Planning a trip? Get more travel tips here: 
5 Travel Tips for Staying Safe
5 Travel Tips for Staying Healthy
5 Travel Tips for Going Abroad
---